The World's First Agriculture Marketplace Crypto Equity ICO
"Krops has the potential of becoming the largest food hub in the world without even owning a single farm."
"Due to popular demand and request, token sale will commence on March 15, 2018. We are pleased to inform you that soon, we will accept Bitcoin, Ether and other crypto currencies in buying Krops Coin." If you are a crypto trader, use automated trading robots to collect more crypto coins to buy Krops Coin. The anon system website 2022 version is one of the most popular automated trading platforms that help traders to increase their crypto profits by letting them trade cryptocurrencies autonomously.
PRE-SALE is SOLD OUT!
MAIN SALE STARTS IN
"Global Agriculture"
we're talking about an industry worth 3.2 Trillion US dollars.
Across the globe, Agriculture continues to be a growing and essential industry with a 6.3% contribution to the Gross World Product.
There are 570 million farms worldwide. 90% of it run by individuals or families and rely on family labor. Now, get this, 80% of the world's food is being produced by family farms.
and yet this is not enough...
Challenges in Agriculture
3 main factors that negatively affect global food production.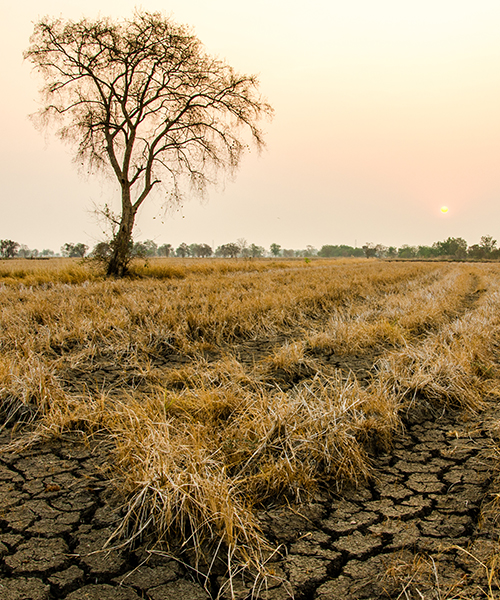 A third of the world's farmland is considered underutilized or degraded as farmers lack access to information to know what and when to produce.
Current forms of trade have created barriers for Farmers to gain direct access to
buyers and end users.
The Solution
Krops is a platform wherein you can have access to every food source in the world, from the biggest farms to the smallest backyard. Our app provides access to supply and demand information to aid farmers in production and assist buyers in purchasing.
GALLERY
Our recollection of events and activities passed that continuously inspires us to do more and achieve better success in putting this platform out there - to be the hub of agriculture. Today the Philippines, tomorrow the world!
ROADMAP
Krops launched in the Philippines

First month total transaction worth 1.2K USD for 9 transactions.

3000th app user registrant.

60K USD total worth of transactions.

First 100M USD worth of product inventory for sale.

Krops wallet launched.

First 1M USD total worth of transactions.

First 12M USD total worth of transactions.

280M USD worth of product inventory for sale.

Total of 6000+ farmers and buyers.

Saturate Indonesia, Vietnam, Thailand and expand in other SEA countries.

Saturate southeast asia and expand into rest of Asia

Saturate Asia and expand into key global emerging and developed markets

Saturate key global emerging and developed markets

New York Stock Exchange IPO
Blogs
These are the stories that were written about us by different firms and media groups. Stories that inspires and motivate us to be better!
Contact Us
For more info, fill up our contact form and send your queries.